Note: Many of the stories in these categories are sexually explicit. All are marked and clearly rated. Please exercise some responsibility-- if you know the idea of two/three people going at it makes you go "ick, I am offended," then don't read it. If you're underaged, don't read the ones marked NC-17. And if your community is full of stiffs who decide that no matter *what* age you are, sex is the tool of the devil and the democrats, don't read at all, okay?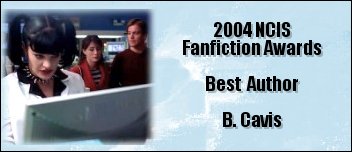 Best Author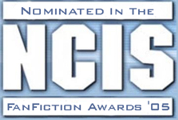 Nominated for Best Author in the 2005 NCIS Awards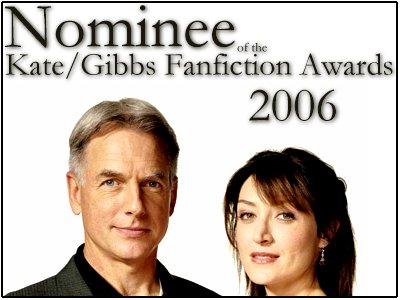 Nominated for Best Author in the 2006 Kate/Gibbs Fanfiction Awards.
Black Coffee: Kate/Gibbs - Older guy. Younger girl. Both pretty. 'Nough said.
White Wine: Kate/Ari - Because you've always had a thing for bad boys with cute hair, tight asses, and oh so attractive accents. Come on, admit it.
Gray Areas: Other Stories - It's like pot luck, only without the suck factor. Reach into the bag, grab a toy. Some require batteries.
Since 07/02/04